Inhale the future, exhale the past
On how to become more familiar with your inner self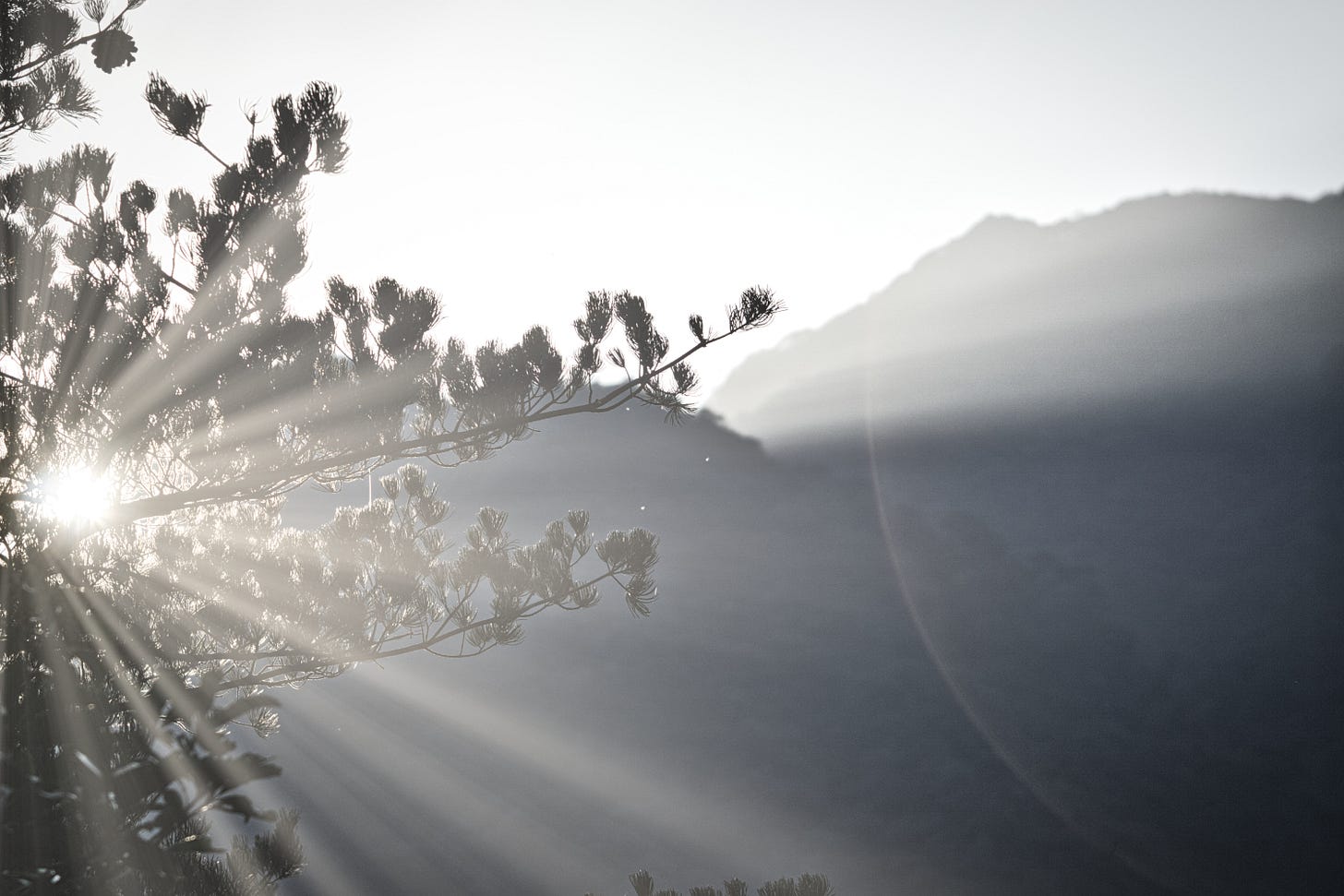 You probably look in a mirror most days and are as familiar with your appearance as almost any other sight.
But how often do you look inward to become more familiar with your inner self?
That is the crux of self-reflection: to know your inner workings as well as you know your outer form.
Self-reflection is a process by which you grow your understanding of who you are, what your values are, and why you think and act the way you do.
It is a form of personal analysis that allows you to bring your life into alignment with what you wish it to be.
Without reflecting, you may be destined to repeat the same routines and practices and get the same outcomes you did in the past.
Self-reflection is the school of wisdom
And without further ado, dust of your journal and start a moment of self-reflection by answering the following 10 questions for yourself.
Am I using my time wisely?

Am I taking anything for granted?

Am I employing a healthy perspective?

Am I living true to myself?

Am I waking up in the morning ready to take on the day?

Am I thinking negative thoughts before I fall asleep?

Am I putting enough effort into my relationships?

Am I taking care of myself physically?

Am I letting matters that are out of my control stress me out?

Am I achieving the goals that I've set for myself?
Time flies by and without consciously evaluating our circumstances, we can let so many aspects of our lives slip away: our health, our relationships, our goals.
If self-reflection isn't a regular part of your life right now, this is your wake-up call. It's time for you to take a step back. Time to hop off the treadmill of life. Time to reflect.
Whichever step you take next is perfect. There's no 'right' or 'wrong' way to do this. It's only what works for you.
"Know that dreaming is a waste of sleeping time and energy if you don't wake up to achieve them." – Israelmore Ayivor
With Love,
Louise
Sign up now so you don't miss the next issue.
In the meantime, tell your friends!
If you're wondering who's behind this newsletter
She is a leading mindset coach. Fortunate 500 companies call her a high-performance leader, having led and scaled customer support & success teams across the globe. Friends call her a globetrotter; she loves exploring the world. Her two children call her the best mama in the world.
Do you crave more balance in your life? Let's talk!
Want more?
Follow me on Instagram
Know a fellow rockstar I should meet?
Drop me a note at hello@louiseheite.com